Bringing history to life: 1st Marine Division Meet and Greet
Chris Hauff
Aug 14, 2014
Wednesday, the Patriots Point Naval & Maritime Museum hosted a Meet and Greet event with six 1st Marine Division veterans. Three of the Marines fought in Vietnam, two fought in the Korean War, and one fought in World War II.
Each of the men sat down and fielded questions from a crowd of people who were all interested in hearing their amazing and courageous stories.
Here are some of the photos of the event: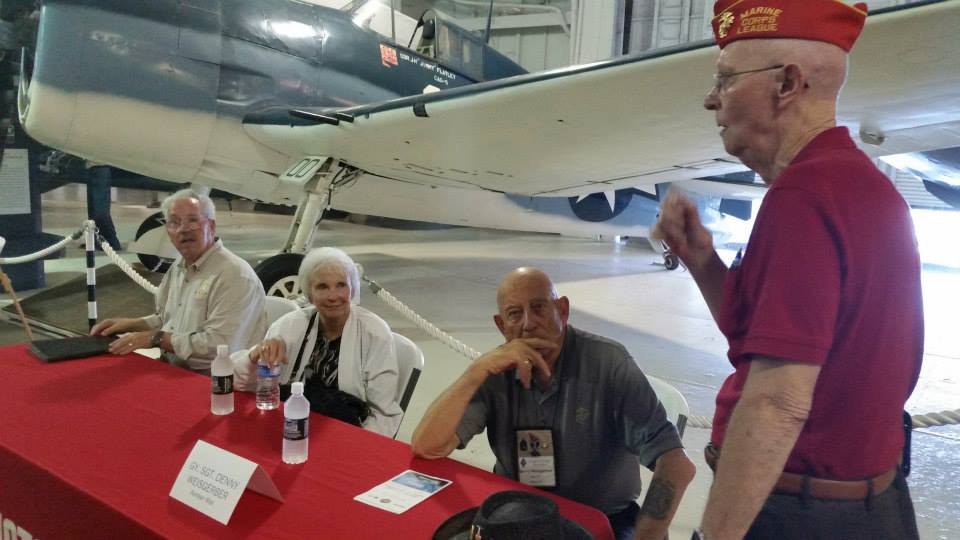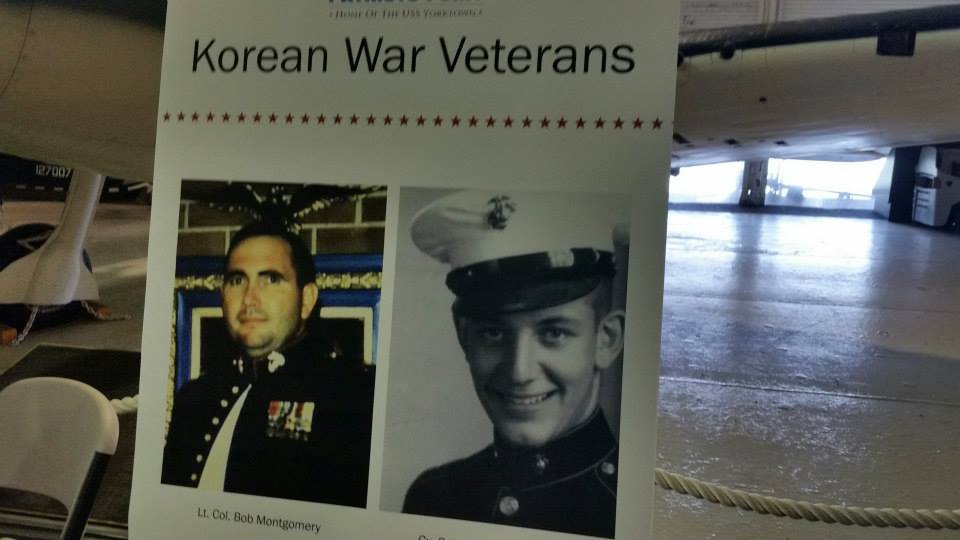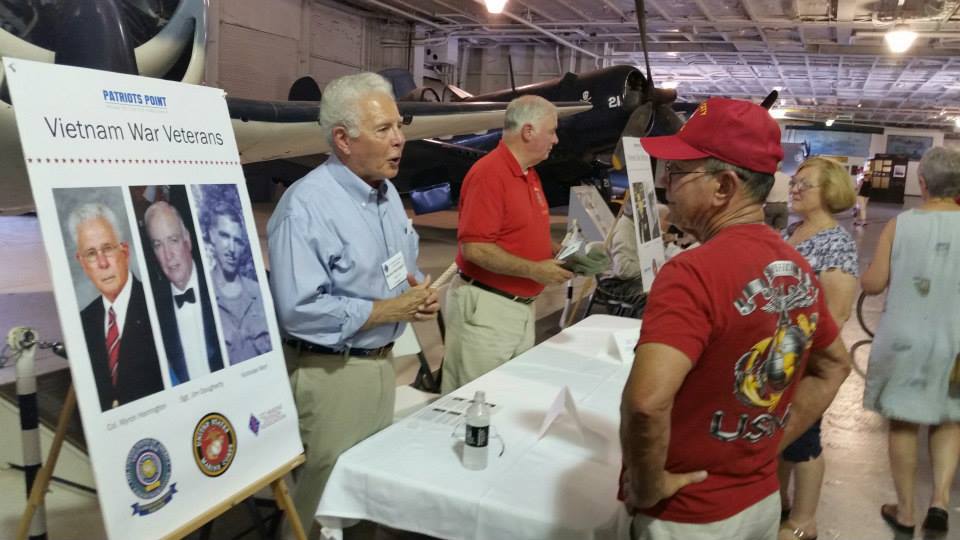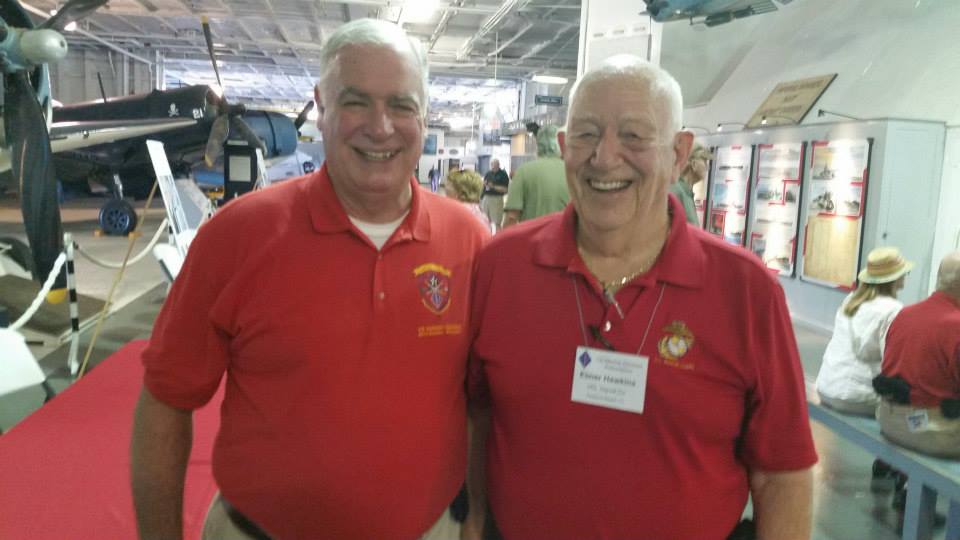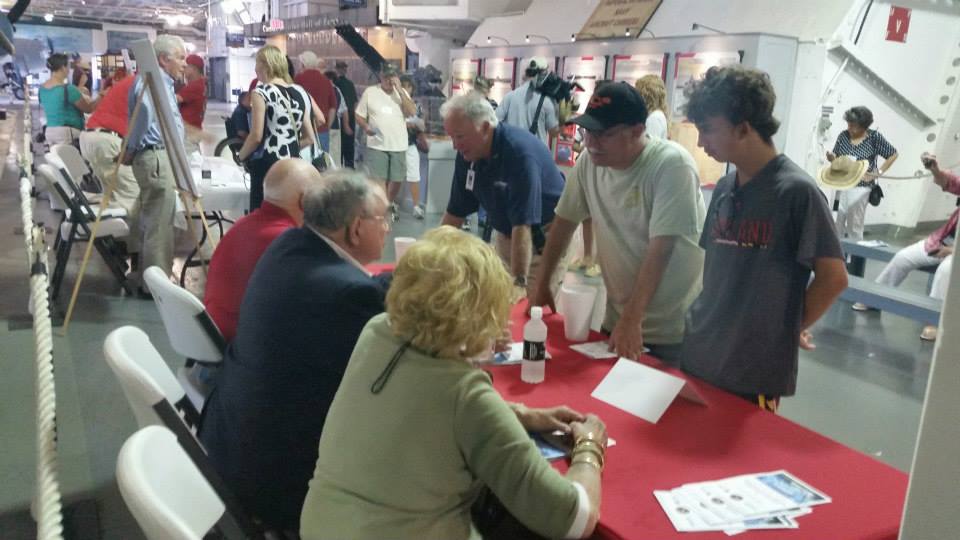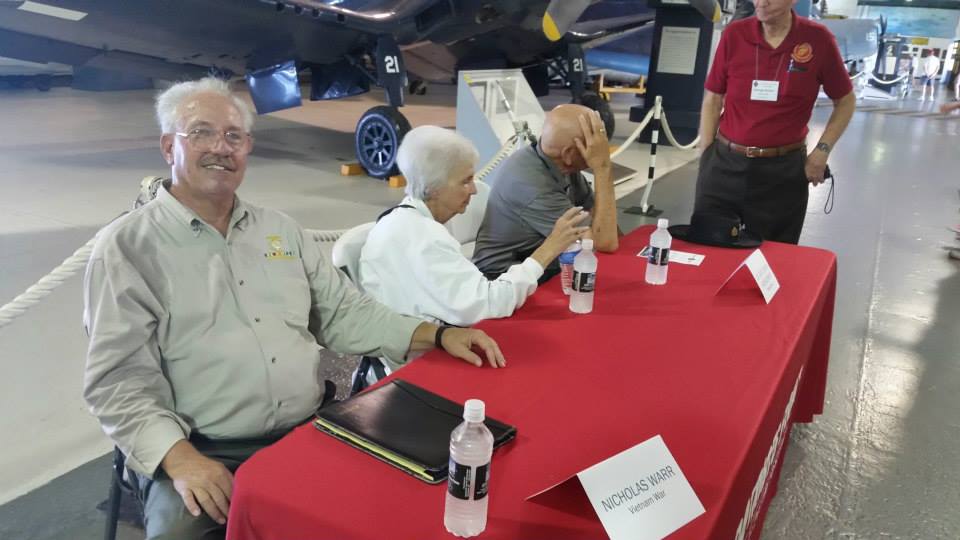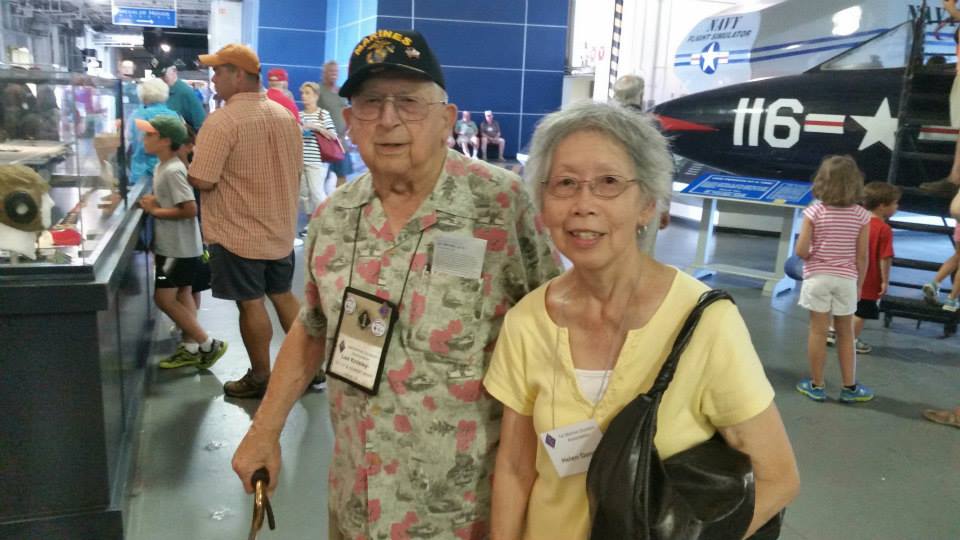 s.
SUBSCRIBE
Don't miss out upcoming events and happenings at Patriots Point.
Sign Up