Laffey drydock complete!
Waring Hills
Jan 12, 2010
The Laffey was moved from Detyen's Shipyard yesterday at 1300 to Pier November on the old Naval Base, now South Carolina Ports Authority property in North Charleston, SC. Studies are underway to determine the best site for mooring Laffey upon her return to Patriots Point in the near future. Click here to read more about Laffey in this Post and Courier article…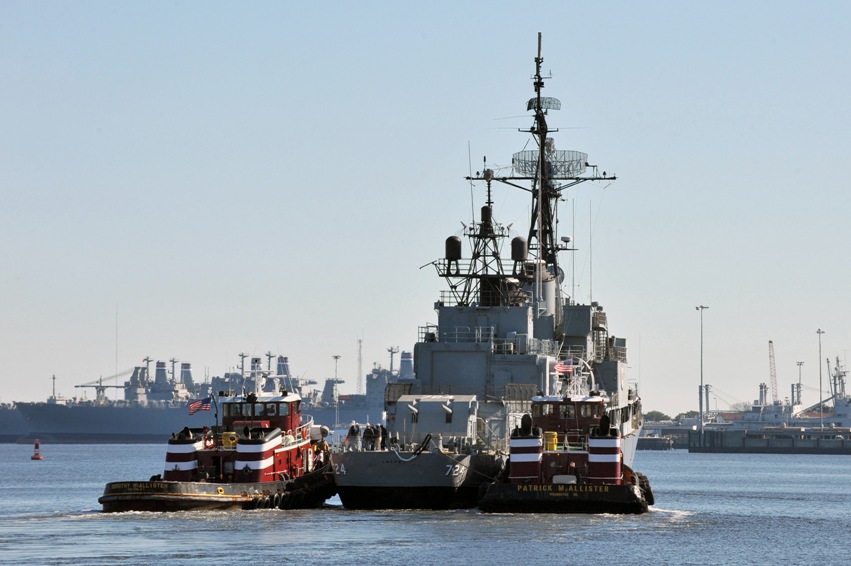 SUBSCRIBE
Don't miss out upcoming events and happenings at Patriots Point.
Sign Up